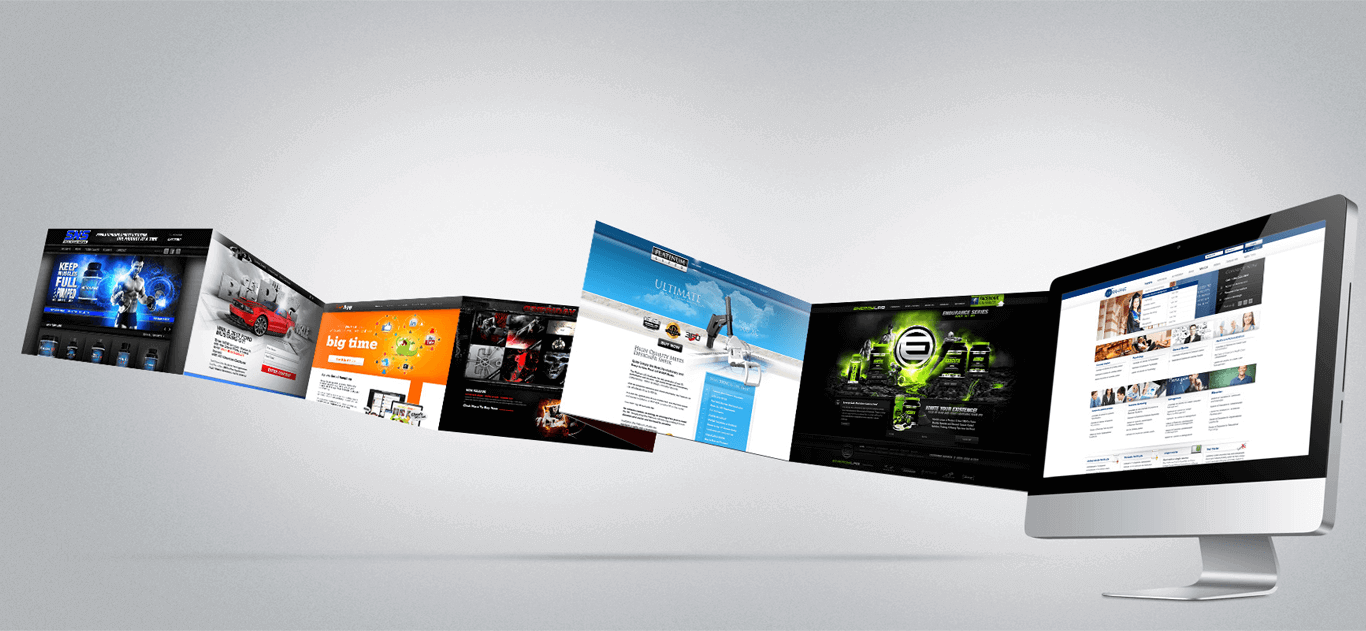 Custom Web Design
STANDING SOLUTIONS is an experienced web design company. We use the latest technologies and innovation to take your vision and transform it into a dynamic website.
If you need a new site, or want to give your old site a new look, STANDING SOLUTIONS will create an online appearance that wholly represents your business.
We can jump start your search engine optimization (SEO) by deploying clever programming techniques and creating your very own Facebook and Twitter pages to drive more traffic your way.
When you choose STANDING SOLUTIONS, an experienced developer will work with you personally through every phase of your project. We deploy Google Analytics to track and measure your site's traffic, users, trends and search term relevance in real time.
Our clients range from non-profits, education and small companies to Fortune 1000 corporations. At STANDING SOLUTIONS our projects stay on time and budget.
STANDING SOLUTIONS has never lost a customer. We believe that speaks highly of our commitment to customer satisfaction.