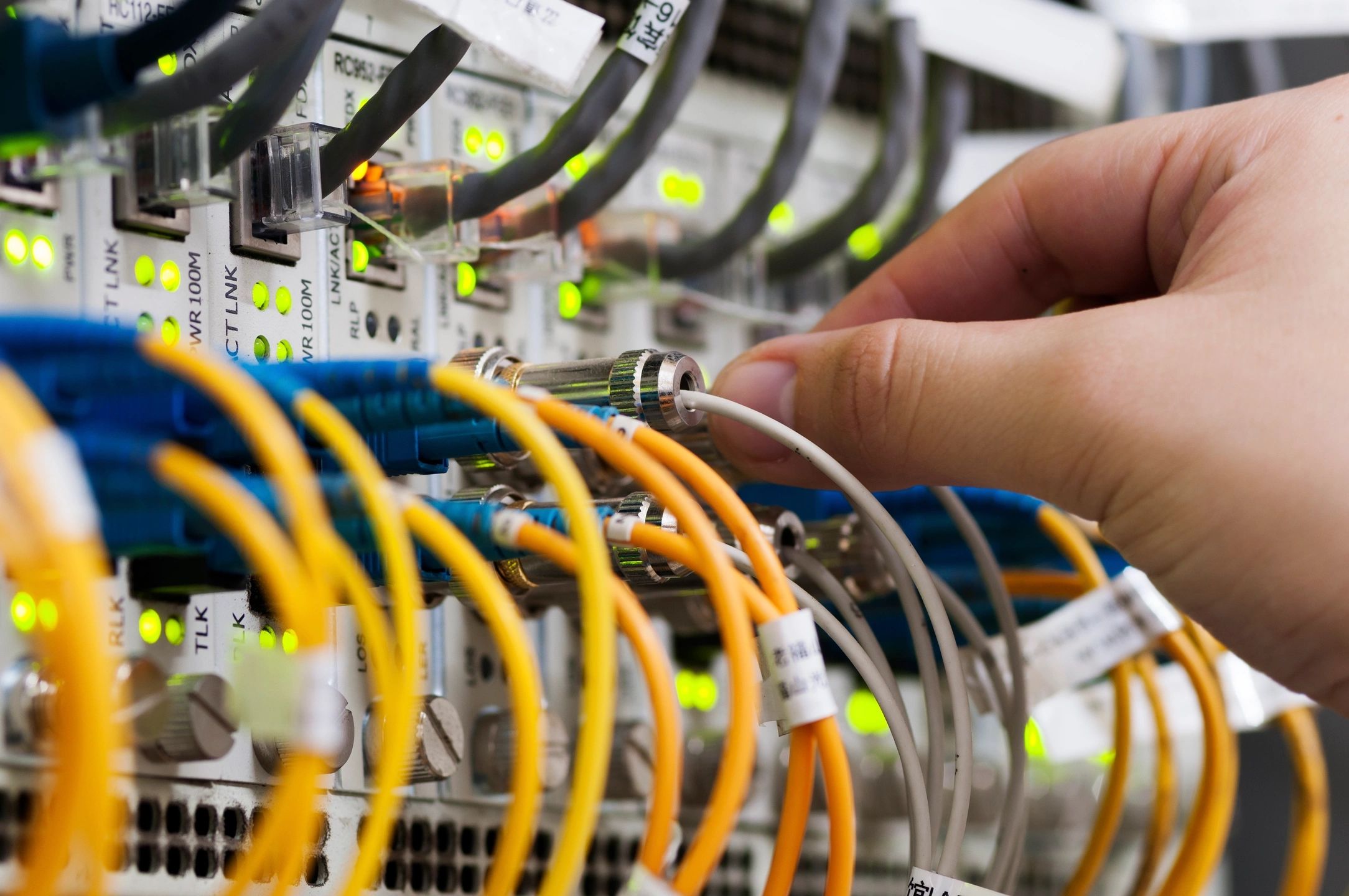 IT Support
STANDING SOLUTIONS:
Has never lost a customer!
Delivers world class technology solutions
Resolves your current computer, network and server issues
Provides on-site support and monitors your network 24/7
Ensures your company data is backed up and secure
Services Offered:
IT Strategy
Full Service Support Desk available via Phone and Email
Remote and On-site Support
Remote Monitoring and Alerting
Setup and Configuration of New Systems and Servers
Server and Workstation Patching and Upgrading
Security
Back-up
Spam Filtering
Anti-Virus
Network Design
Consulting
STANDING SOLUTIONS provides comprehensive network management and equipment lifecycle solutions, designed for small to midsize businesses.  Our areas of expertise include network optimization, email, security, and distributed service environments.
STANDING SOLUTIONS has never lost a customer. We believe this speaks highly of our commitment to customer satisfaction. Our clients concentrate on their business, while we take care of the technology. We are virtually another branch of your staff, fully capable and available to support your urgent needs and deadlines with due attention.