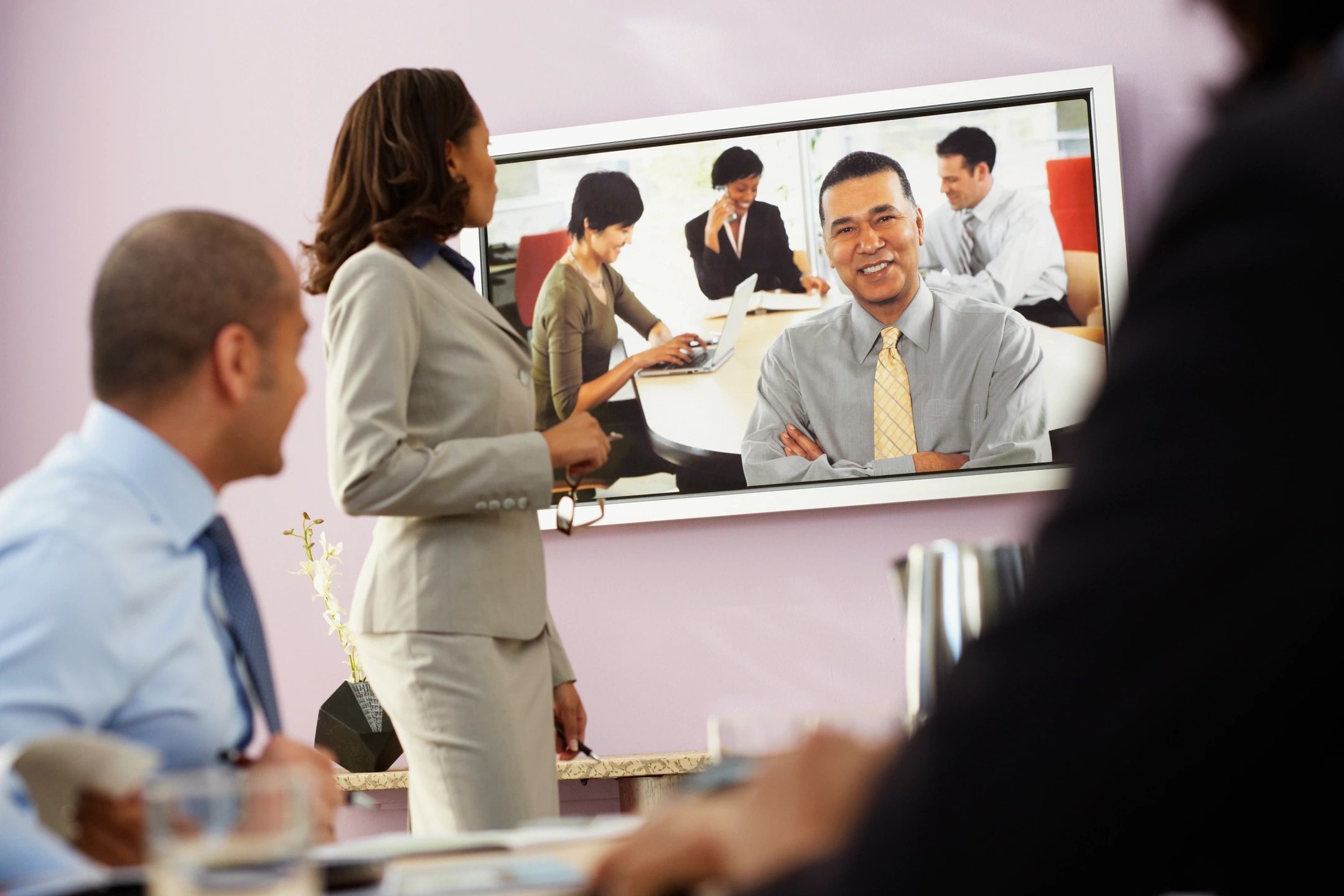 Customized Business Systems
At STANDING SOLUTIONS, our world exists to make life easier in your world. Our expertise at designing and implementing a custom tailored solution combined with our state-of-the-art technology ensures that we will provide world-class response from design to finished product. Your processes and expertise are what make your company successful. Why change those processes to fit into an off-the-shelf business application?
STANDING SOLUTIONS is experienced in observing a company's strengths and processes, and then building systems that support them. When buying a vanilla system won't do, call STANDING SOLUTIONS.
STANDING SOLUTIONS has over 15 years providing technology solutions and process consulting to Fortune 500 companies and educational institutions. Our systems compliment and extend the capabilities of existing systems and infrastructures. Our streamlined and reengineered processes, reduce cycle times, and multiply productivity. Our perspectives and approaches, can remove long-standing obstacles. We are specialists in change management, software reuse and process reengineering.
Our clients include Motorola, Summit Executive Centre, Herberger Theater Center, Valley Academy Charter School, SeraNova, State of Arizona, ON Semiconductor, Body Coach Training, Empire Fence, St. John Vianney Parish and School, Sun Valley Charter School, Horizon Plastering, Morningstar, Associated Fence and others.